Week 8 – Back on the Horse
It took longer than I thought it would, but I'm finally making progress with Shattered Skies again. Chapter 43 is underway. It's going to be a shorter one, sort of an interlude between big events, but I like how it's coming out. I'm aiming to finish it by the end of the month if possible, but Tasakeru is my highest priority, followed by Episode 10 of Silent InvenTOYry. Episode 10 will be much, much less elaborate than the last one, but I've still got some special stuff planned for it. I have one more Semi-Short in line for mid-to-late March, and then I should be pretty well set until July, as far as SI goes. I'm also planning on finally finishing a certain other story that's been on the back-burner for way too long… it's one found on my AO3 page, which I won't link to for obvious reasons, but many people have expressed an interest in seeing it continue over the years. A conclusion is long, long overdue.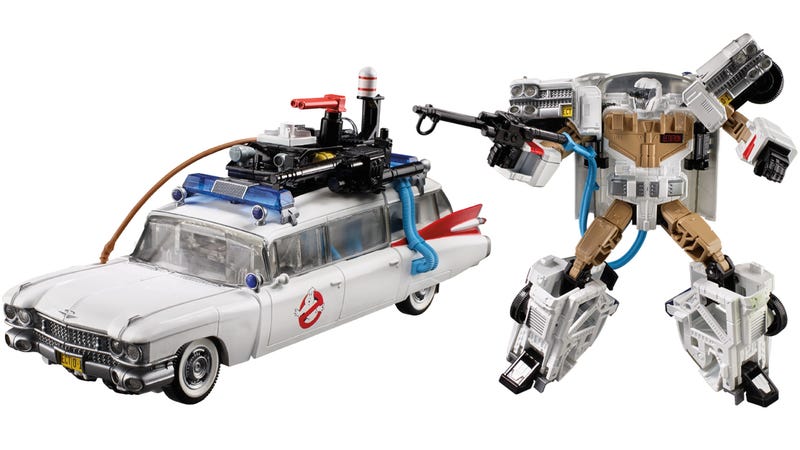 What you're seeing here is Hasbro launching an absolutely vicious joint attack on my wallet, my nostalgia, and my feels. An official Ecto-1 Transformer, jointly celebrating the 35th anniversaries of TF and Ghostbusters. Goddammit. Ten years ago, when Hasbro unceremoniously canceled Transformers Animated despite its huge success and the fandom's adoration of it in favor of focusing on Revenge of the Fallen, I swore off Transformers altogether. What happened to Animated was criminal. I loved the franchise, but seeing one of its best entries cut down in its prime (sorry) so that they could squeeze a little more money out of Michael Bay's juvenile, racist, incoherent trash fire… it still makes me angry today. But this… this is something I cannot resist, it's not within my power. I've loved Ghostbusters since I was three, watching The Real Ghostbusters cartoon religiously and building my very first action figure collection out of its spectacular toyline. I love the concept, I love the style, I love the humor, I love the music, I love the characters, I love the firehouse…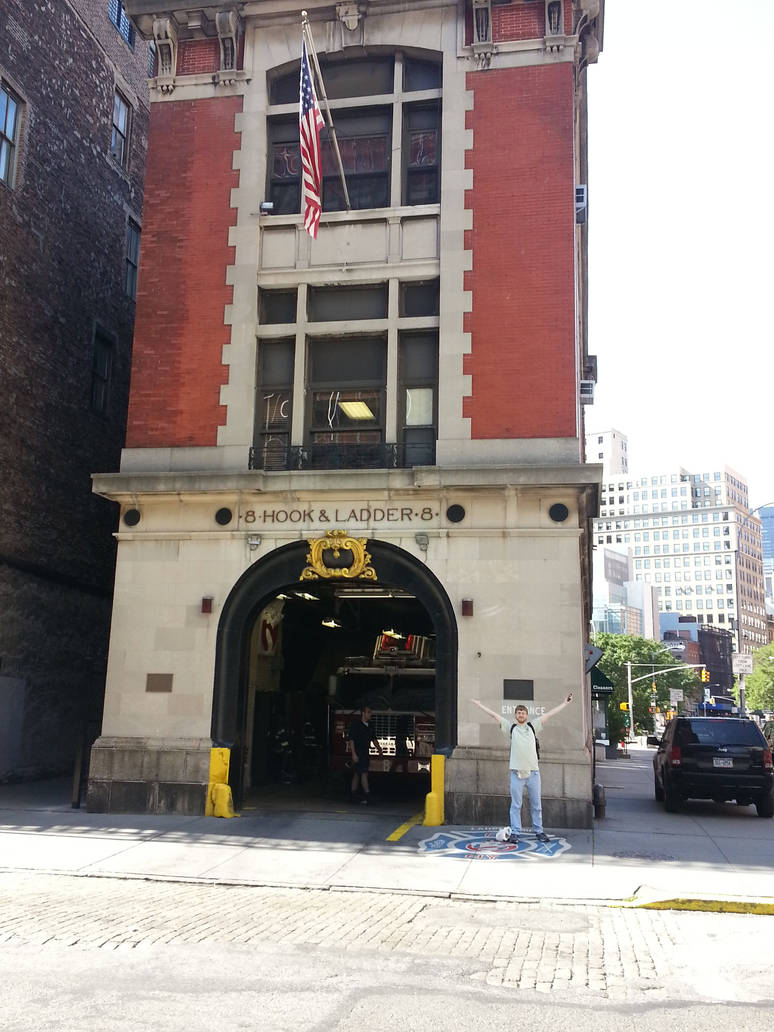 … but I think more than anything else, I love the car. I'm not a car person, but to me, the Ecto-1 will forever be the coolest vehicle ever made. I used to dream about one day running my hand along the length of one of her glorious red fins… a dream that actually came true when I was eighteen, via a chance encounter in a museum on my senior class trip. To this day, if and when I make it big, I want to own her and ride in her at least once. I loved Transformers from an early age too, of course, but I never had the connection with them that I did with the Ghostbusters. More to the point, I never, ever imagined that some mad genius would ever combine the two. Well played, Hasbro, well played. Damn you.
– BHS