Week 43 – It's a Pun on "Feelin' Good"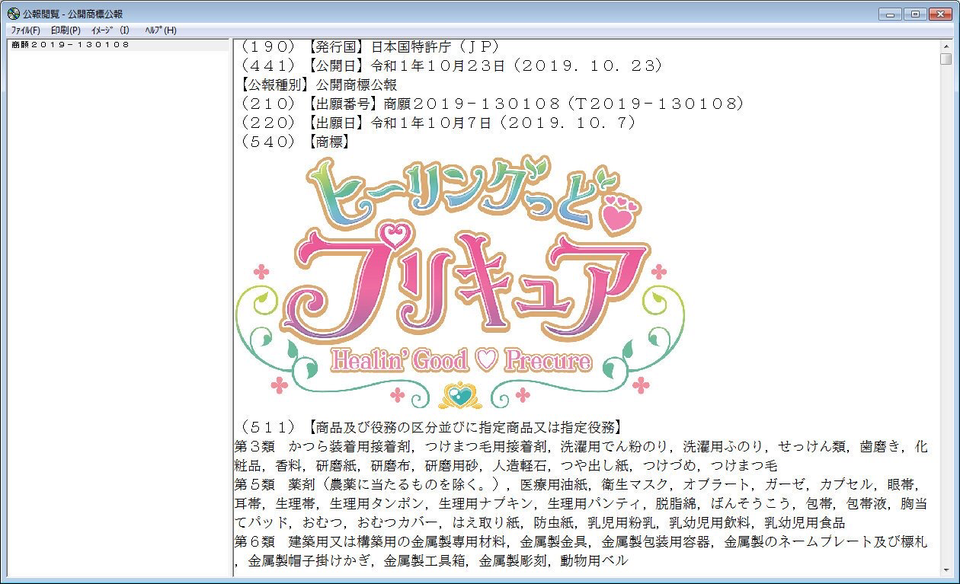 Hot off the copyright bot as of this morning, Healin' Good Precure is your title for 2020's Precure series. Now begins the annual tradition of speculating until leaks of the official designs come out. I'm wondering if we'll have a situation like we did last year, what with the two months of fake leaks beforehand… last year made me think that Toei might have finally learned to keep a lid on stuff, but it could have been a fluke. Anyway, from what I'm seeing, the fan consensus seems to be that it's theme is going to be either nurses or veterinarians (based on the four hearts arranged like a pawprint in the logo), but they've surprised us before.
Ninty and I finished Season 1 of Steven Universe last night, and he's officially on board and all in. Watching him go through roughly the same progression as I did with the show (roughly, going from "It's pretty cute" to "ZOMG TOTAL EMOTIONAL INVESTMENT, WHAT HAS THIS SHOW DONE TO ME") was a delight, and I can't wait to show him what comes next.
I'm trying to get back on track with both Shattered Skies and my streaming this week, after a really nasty cold derailed both. Wish me luck.
– BHS